Welcome to
OUTLANDER WIKI
We are currently editing over 401 articles on the Outlander Series and the Lord John Series by Diana Gabaldon, as well as the Outlander TV series, and you can help! This wiki is In-Progress; please join us and contribute.

SPOILER WARNING:
This wiki reveals plot details about both the books and the TV series. Read at your own risk!
FEATURED ARTICLE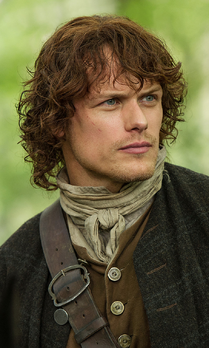 Jamie Fraser is a Scottish soldier and landowner. He is well-educated and has a knack for learning languages. Raised to be the future Laird of Lallybroch, he is a natural leader, from the homestead to the battlefield. He first meets Claire on his return home to Scotland from France.

Jamie was born to Ellen and Brian Fraser in the Scottish Highlands, at their family home of Lallybroch. He was very close to his older brother, William, and was devastated when his brother died of smallpox when Jamie was only six or so. From that point, he was raised to be the future laird of Broch Tuarach, the more official name of the estate. The family suffered another blow when Ellen died in childbed, along with the baby, when Jamie was about eight years old. His sister, Jenny, aged ten, took on the running of the household after their mother's death, and their father Brian raised them both to adulthood.
---
FEATURED MEDIA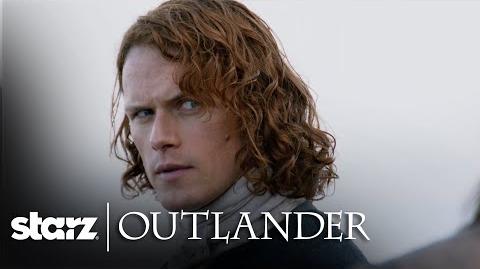 NEWS
Loading RSS data...
POLL
Who is your favorite French character in Season 2 of the Outlander TV series?
LINKS