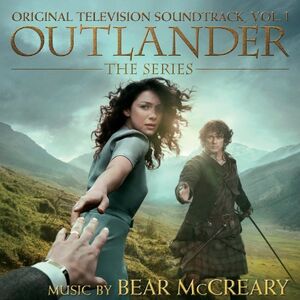 Can't get enough of the romantic Scottish tunes of Outlander? Need more bagpipes and windswept highlands in your day?
A couple different sneak peak tracks have been released in anticipation of Composer Bear McCreary's Outlander Soundtrack, just in time for Valentine's day.
Listen to "The Woman of Balnain"
Learn more about the Music of Outlander and mark your calendars for the official release of McCreary's soundtrack on February 10th . 
Ad blocker interference detected!
Wikia is a free-to-use site that makes money from advertising. We have a modified experience for viewers using ad blockers

Wikia is not accessible if you've made further modifications. Remove the custom ad blocker rule(s) and the page will load as expected.